Excellence in Physical Therapy
East Tennessee Spine & Sport has served residents of East Tennessee since 1995.
Our Individuality
East Tennessee Spine & Sport is locally owned and operated exclusively serving the East Tennessee community and is the the largest Pelvic Health provider in the East Tennessee area. Our goal from the beginning has been to restore our patients to the highest level of function, as quickly as possible and our methods of care are constantly evolving to do so. At ETSS, we provide individualized treatment plans and programs customized for patients based on their specific goals and needs.
We have invested in the Knoxville area with unparalleled patient care since 1995. Today, our patient-oriented treatment methods have exploded onto the industry scene, and with facilities in Farragut, Fountain City, Hardin Valley, Lenoir City, Oak Ridge, and West Knoxville, getting the quality physical therapy you deserve has never been more convenient.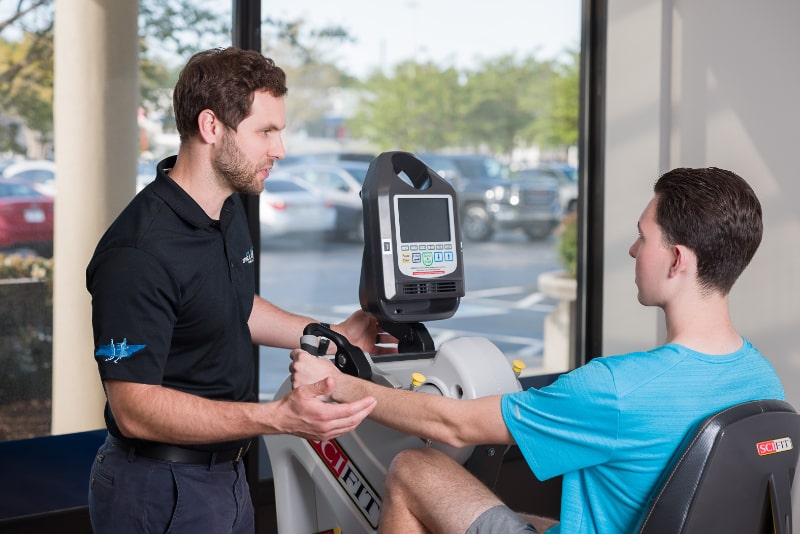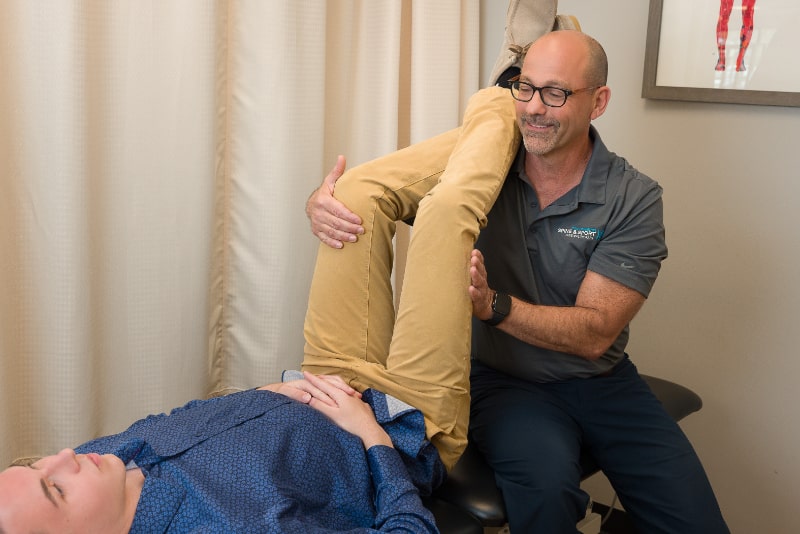 Our Mission
East Tennessee Spine & Sport is committed to offering the highest level of comprehensive physical therapy services for patients of all ages. Here at ETSS, we take a goal-oriented approach to healing. Whatever your goals might be we want to help you achieve them. We are here to restore our patients to the highest level of function, as quickly as possible, with active treatments and evidence-based medical approaches.
We'll provide hands-on treatment in the office and education you can take home with you, enabling you to become an active participant in your recovery and future physical health. Our focus on our physical therapists continuing education is unmatched and guarantees our physical therapists understand and put into practice cutting-edge treatments and rehabilitation techniques available for all types of injuries and conditions.
Our Vision
The vision of East Tennessee Spine & Sport is to be recognized as an outstanding physical therapy provider in the greater Knoxville area. We strive to be a company that attracts, rewards, and retains highly skilled physical therapy staff. We aim to keep improving the quality of life of every patient who comes through our doors.
Our proactive approach towards patient's individual needs and promotion of effective, evidence-based  treatment methods will help us accomplish this now and in the many years to come.