Our Services
Our methods emphasize active strengthening programs that are customized to the specific needs of each individual, with less focus on passive methods.
We are proud to offer a wide range of comprehensive services to meet the needs of adults, seniors, and pediatric patients. Our team of professional caregivers specialize in providing personalized medical care, rehabilitative therapy and companion assistance.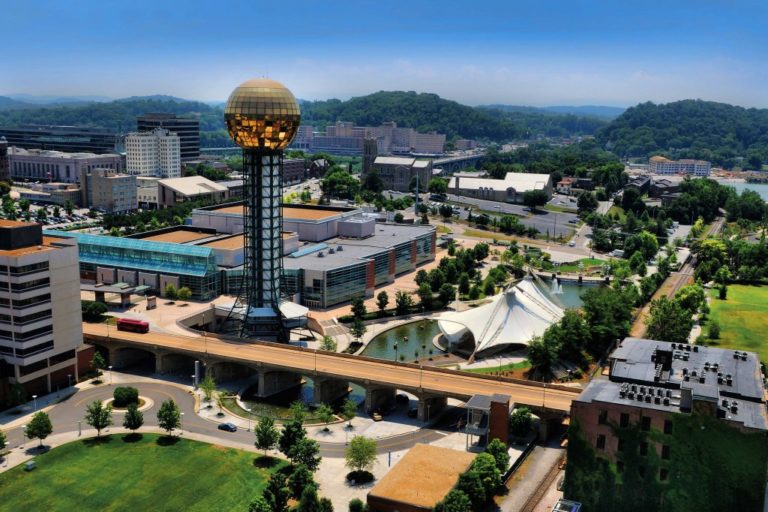 East Tennessee Spine & Sport has a unique approach to injuries of both the spine and extremity. Our methods emphasize active strengthening programs that are customized to the specific needs of  each individual, with less focus on passive methods.
Using evidence-based practice for over 30 years, we transition patients from acute status/passive care into unique customized core and general conditioning programs. These functional back, neck and extremity rehabilitation programs facilitate the patient to return to their daily and recreational activities.
Latest News
Find out the latest news about physical therapy topics as well as news about our clinics. We are always happy to hear what you have to say so be sure to leave a comment.
At East Tennessee Spine & Sport, we take immense pride in our local ownership and deep roots within the communities...
Read Post
We are excited to share some fantastic news with our community - one of our very own, Emily Pace, has been named to...
Read Post
March is Women's History Month! There have been plenty of women that's impacted the world we know as today. This...
Read Post
Patient Testimonials
Spine and Sport is the ultimate place for therapy. Every single therapist is highly knowledgeable and more than caring. They brought me back from my ACL tear in five months without post-op pain. Actually, I'm stronger than I was before my injury.
Eleni Georgiafandis
ACL Injury
Spine and Sport's training method has shown steady results and given me the confidence so that I can return to a high level of competition. Their knowledge and expertise of back injury rehabilitation is unrivaled in the Knoxville area.
Fred Smith
Discectomy at L5-S1
I have used East Tennessee Spine and Sport for their MedX program and other matters such as post knee surgery, a shoulder injury, and other senior arthritic matters, since 2005. I am so grateful to have ETSS as a regular part of my health program.
Ann Rust
MedX Treatment
Thanks to the folks who work at East Tennessee Spine and Sport, I was able to avoid surgical intervention using their program. Through their knowledgeable staff, I learned how to get well and and how to maintain the level of wellness I achieved in their clinic.
Greg Peck
Motorcycle Injury
In addition to my personal experience, I've referred my wife and several friends to ETSS. They have invariably been pleased with their results. These are good people who know their business. If your problem can be cured by physical therapy, they'll cure you.
Frank Koon
Ruptured Disk
Greg DeFilippo, fellow therapists, and employees are the best! Not only are they kind and friendly, but you receive the most comprehensive care in a comfortable atmosphere. In all my experience with therapy, their expertise is unequaled!
Sharon Bowles
Therapy Treatment