Spine & Sport Community
East Tennessee Spine & Sport is dedicated to giving back to the residents of East Tennessee.
What's New
East Tennessee Spine & Sport is proud to be the Official Physical Therapy Provider of OneKnox Collective.
We recognize our responsibility to give back to the community and partner with groups that are invested in the growth of East Tennessee's student-athletes. We are excited to work with the youth club, academy club and recreational soccer teams that compete under the One Knox Collective umbrella. We are proud to be involved with the growth of soccer in the Greater Knoxville area!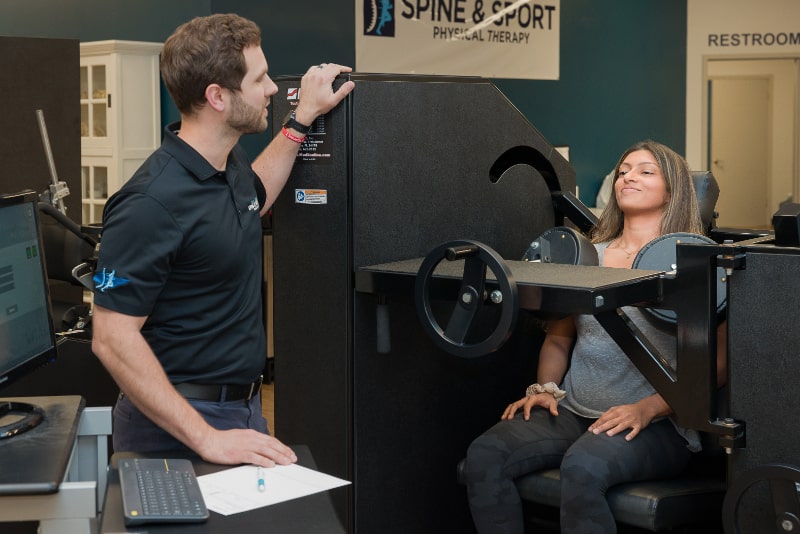 Giving Back
At East Tennessee Spine & Sport, we recognize the importance of giving back to our community. We believe it is our responsibility to contribute to the social and economic development of East Tennessee. Together, we strive to make a positive impact and a brighter future for the communities that we serve.
At East Tennessee Spine & Sport, we take immense pride in our local ownership and deep roots within the communities...
Read Post
We are excited to share some fantastic news with our community - one of our very own, Emily Pace, has been named to...
Read Post
March is Women's History Month! There have been plenty of women that's impacted the world we know as today. This...
Read Post