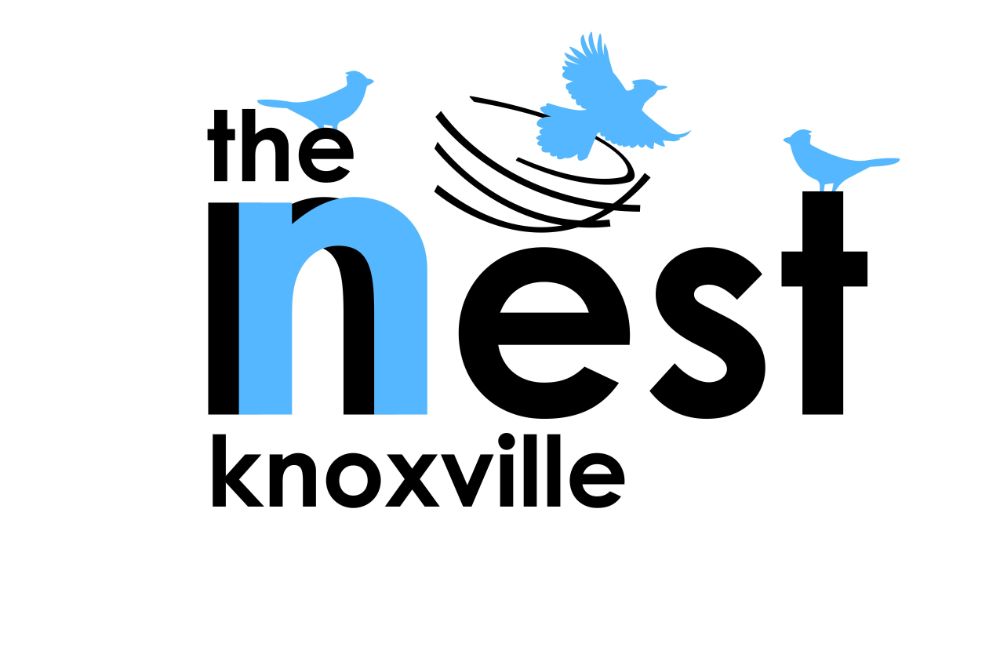 East Tennessee Spine & Sport
Pelvic Health Physical Therapy
A Specialty Clinic in The Nest at Old Weisgarber
In response to the needs of the Knoxville community, East Tennessee Spine $amp; Sport is now offering the only specialty Pelvic Health Physical Therapy in the area. Led by a team of some of our most experienced clinicians, this location lies inside a multi-disciplinary building in which mental health, nutrition, fitness, and lactation services are offered. We would love the opportunity to discuss your specific pelvic health therapy needs. We hope to hear from you soon!

Fax
(865) 518-8905
Clinic Hours
Monday

7:00AM – 6:30PM

Tuesday

7:00AM – 6:30PM

Wednesday

7:00AM – 6:30PM

Thursday

7:00AM – 6:30PM

Friday

7:00AM – 4:00PM

Saturday

Closed

Sunday

Closed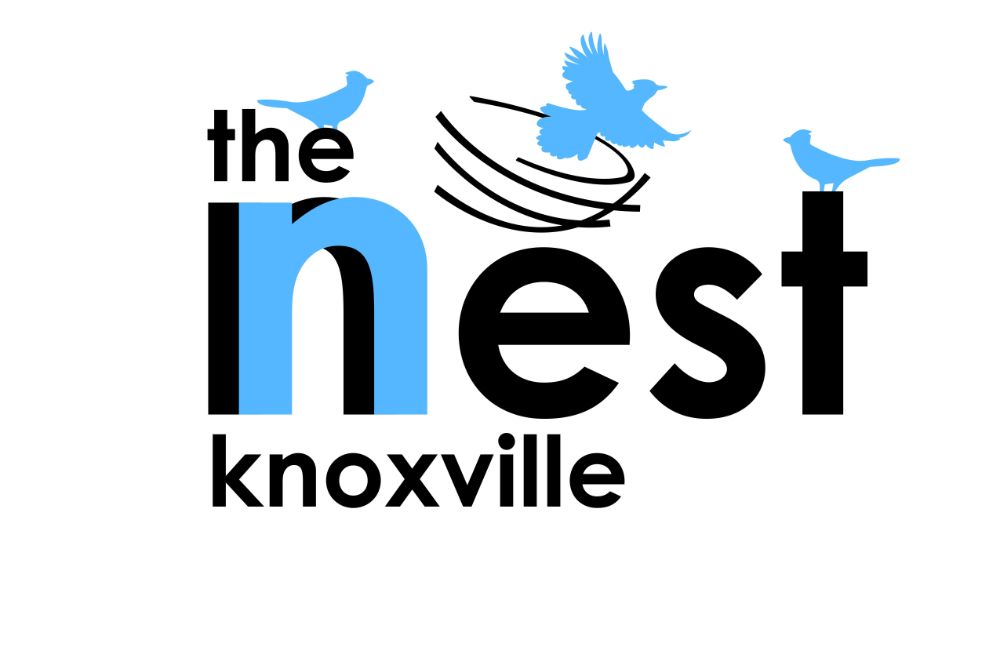 After multiple visits with multiple different types of practitioners and procedures, I was referred to Graeme Keys. After just a few visits, my back was in better shape than it had been in years. He and the rest of the staff at Eat TN Spine and Sport are fantastic! I've since referred several friends and family there- all with the same success in treatment. Highly recommend this practice.
Sarah B.
Graeme and his team are the best PT providers in Knoxville (and surrounding areas), hands down. Hollie has been taking care of me for 7-8 years and I don't know what I'd do without her. Her knowledge is extensive, as is her humor! She makes a sometimes quite painful experience into a very rewarding experience. I always feel better when I leave and I know if I need anything between appointments they are there for me.
Ashley G.
Gram Keys in the best Physical therapist I have ever used. He is hands on and always makes sure your progressing to the point of healing. I would highly recommend him, his staff, and the clinic to anyone that is interested in moving along with his recommendations of at home exercise programs and treatment.
Dottie K.
Learn about the passionate and experienced staff at our
The Nest at Old Weisgarber
location.
Accepted

Insurances
East Tennessee Spine & Sport is proud to accept 60+ insurance carriers. Click below to view all of them.
View Carriers