Oak Ridge

Physical Therapy
East Tennessee Spine & Sport
Our staff are ready to help you get back to 100% while making you feel at home every step of the way. We would love the opportunity to meet with you, discuss your specific needs, answer any questions that you might have. We hope to hear from you soon!

Fax
(865) 888-5432
Clinic Hours
Monday

7AM – 6PM

Tuesday

7:30AM – 6PM

Wednesday

7AM – 6PM

Thursday

7:30AM – 6PM

Friday

7PM – 4:30PM

Saturday

Closed

Sunday

Closed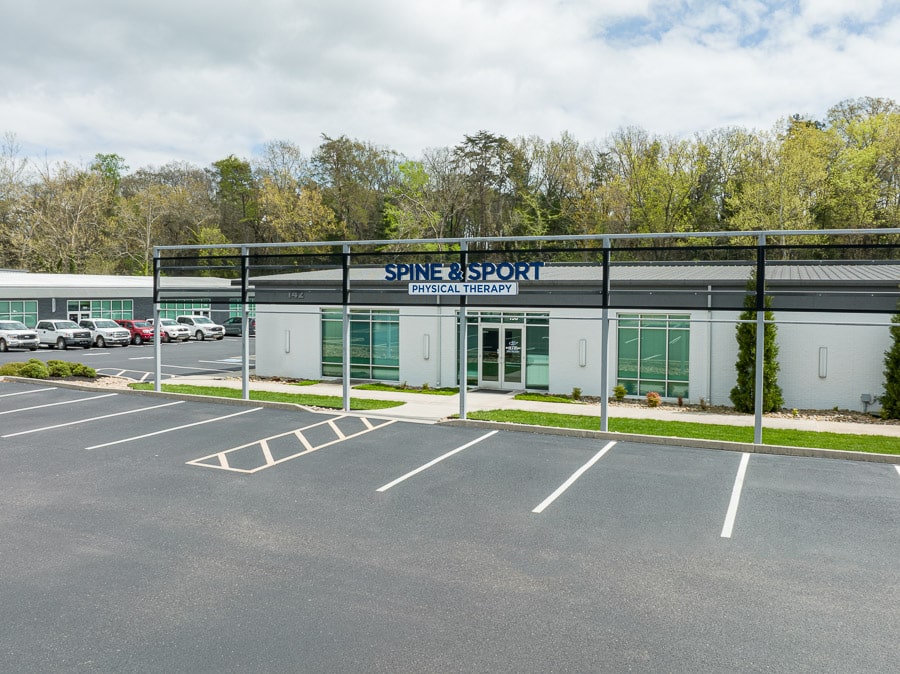 My husband saw Donnie Sharp, DPT, Physical Therapist, three times a week for 6 weeks following a partial knee replacement. Sharp is extremely knowledgable, very easy to talk to, and follows through with every question. The staff at East TN Spine and Sport is very knowledgable and helpful also. Most importantly, my husband trusts Dr. Sharp. He was referred to him by another friend years ago and since then, we have had other family members choose to go to him.
Martie W.
True professionals and very personal! Received my doctors order and then worked with the doctor's office and myself to develop a personalized program that was extremely effective. Thanks Donnie well done!
Stan W.
I just completed two weeks of PT at Spine and Sport in Oak Ridge and I'm extremely pleased with my results. I have to say I was surprised that the simple exercises prescribed alleviated my neck pain -- I was initially convinced my condition was worse than it was. I worked with Eric who was friendly, funny, and professional. Eric explained the mechanics, my symptoms and possible causes in a way that I understood and made sense.
Yvette W.
Accepted

Insurances
East Tennessee Spine & Sport is proud to accept 60+ insurance carriers. Click below to view all of them.
View Carriers