Hardin Valley

Physical Therapy
East Tennessee Spine & Sport
Our staff are ready to help you get back to 100% while making you feel at home every step of the way. We would love the opportunity to meet with you, discuss your specific needs, answer any questions that you might have. We hope to hear from you soon!

Fax
(865) 328-4133
Clinic Hours
Monday

7AM – 7PM

Tuesday

7AM – 7PM

Wednesday

7AM – 7PM

Thursday

7AM – 7PM

Friday

7AM – 4PM

Saturday

Closed

Sunday

Closed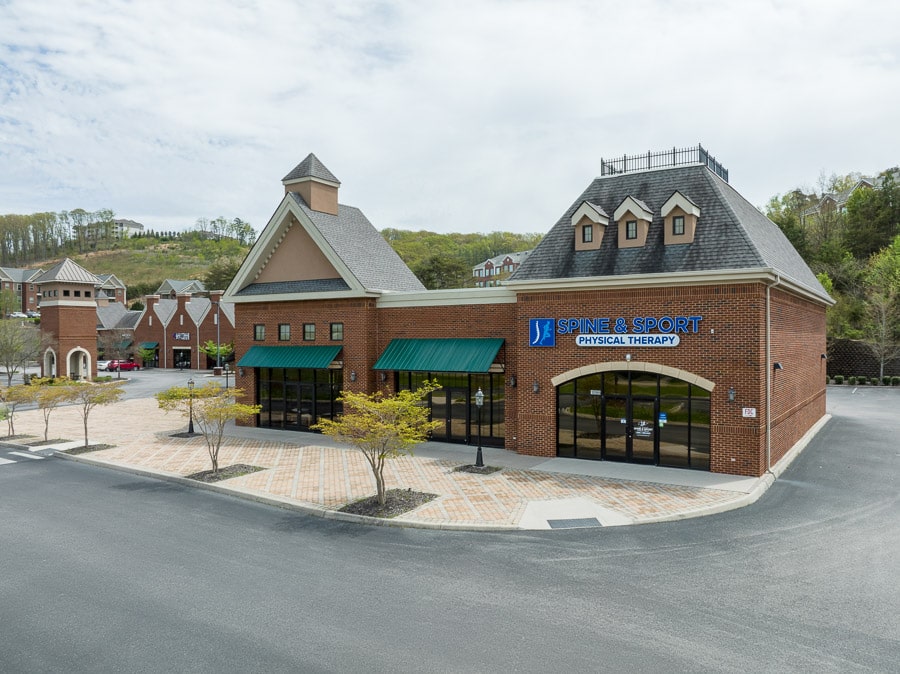 I attended due to back pain I have had for a long time. The staff have been professional, friendly, relatable, and made me feel at ease every visit. They were always tentative to my needs while pushing me to get better. At the completion of my time there, my back pain is significantly less, the muscles notably stronger, and my mind at ease of worrying about my injury. I left the facility in much better health and smiles all around. If I need help in the future I know where to go.
Dustin M.
Enid performed dry needling on my neck and upper back. I noticed improvement immediately following and only continued to feel better. She is an incredible therapist who is calm, yet confident. Her treatment style is collaborative and treats the whole person. I will definitely see her in the future if I have other problems!!
Sarah F.
Greg Sills worked wonders on first my knee, then trochanteric bursitis. Through stretching and exercises, I'm almost back to normal. He is great at therapy for sports and now I can play tennis again.
Karen A.
The therapists were very professional and also sensitive to the ability of the patient. It was a positive experience and gave me relief from ankle and knee pain as well as strengthening both.
Carol R.
Learn about the passionate and experienced staff at our
Hardin Valley
location.
Accepted

Insurances
East Tennessee Spine & Sport is proud to accept 60+ insurance carriers. Click below to view all of them.
View Carriers